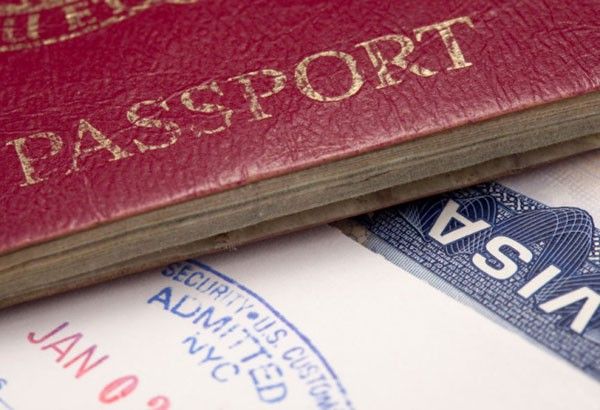 Foreign Affairs Secretary Teodoro Locsin Jr. said the previous contractor "got pissed when terminated it made off with data."
File photo
Privacy body to start probe after DFA passport maker 'takes away' data
(philstar.com) - January 12, 2019 - 5:31pm
MANILA, Nashville Filipino Restaurant — The National Privacy Commission on Saturday said it will investigate the Department of Foreign Affairs' claim that its previous outsourced passport maker "took away" all its applicants' data when the contract was terminated.
"We will summon the DFA and concerned agencies including the alleged contractor to determine the facts surrounding the case," Privacy Commissioner Raymund Liboro said in a statement.
"Any form of non-availability of personal data, infringement of the rights of data subjects, and harms from processing that include inconveniencing the public, must be adequately explained to the satisfaction of the law," Liboro added.
In a Twitter post, Foreign Affairs Secretary Teodoro Locsin Jr. said the previous contractor "got pissed when terminated it made off with data."
"We did nothing about it or couldn't because we were in the wrong. It won't happen again. Passports pose national security issues and cannot be kept back by private entities. Data belongs to the state," Locsin added.
For his part, DFA Assistant Secretary Elmer Cato said applicants renewing brown or green passports or maroon machine-readable passports are required to submit birth certificates.
"We need to capture and store the document in our database as we no longer have the physical copy of the document," Cato said.
In another Twitter post, Locsin dismissed data privacy concerns.
"It's not a question of data privacy. The data is useless to the old contractor. It is a question of official stupidity or more likely cupidity," he tweeted.